History and Manifesto
A family history
Hospitality is for us an attitude of the soul, something inspired by a real vocation where heart and mind are predisposed open to the Other to lead and guide him inside an incredible journey to discover unique places surrounded by comfort and beauty.

We want to be the authentic custodians and witnesses of our land, from its millenary history with traditions and legends that are lost in time; to be the direct protagonists of the charm of a strenuously defended and uncontaminated nature, of its fragrances and the genuine products it gives us; of the many culinary riches and the excellent food and wine that are the result of the hard work of our fields to treasure and experience.

To win against habit and with resilience mold ourselves to the passage of time to resist by continually reinterpreting, with an innovative spirit but anchored in solid values, the approach and contact toward those who choose to live our experience.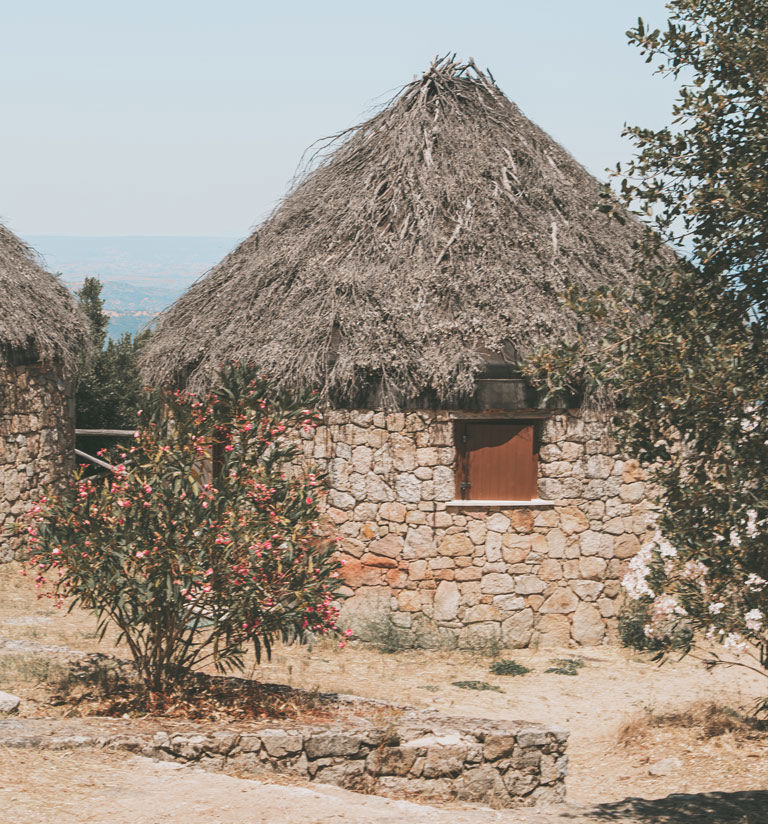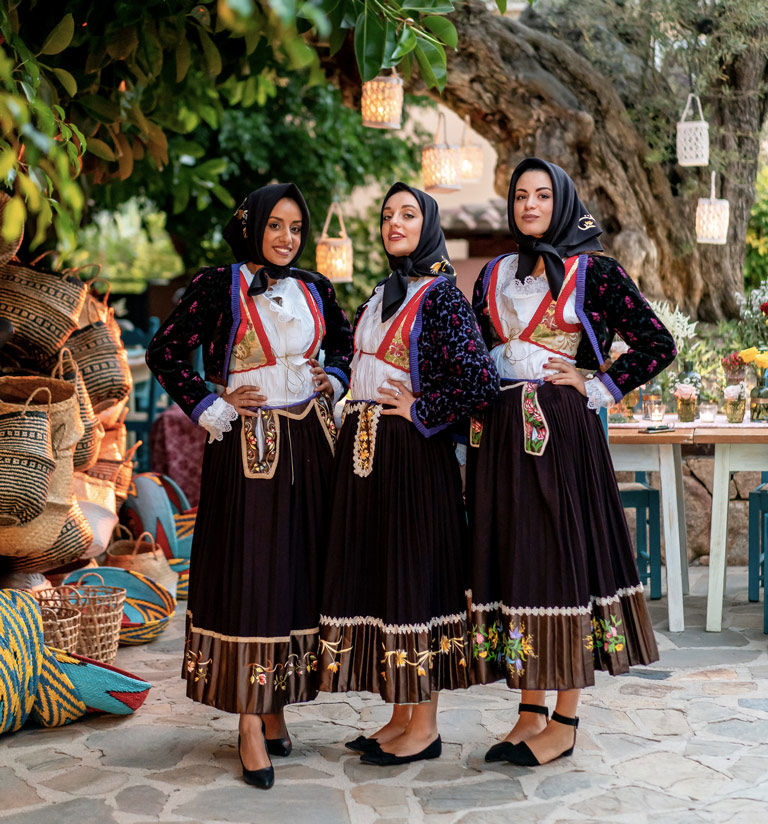 Our History
Everything was born from the intuition of an extraordinary woman, Michela Mastio, and the bet, first and foremost on herself, that she transformed, with dedication and extraordinary self-sacrifice, into a hospitality empire. As a woman of the people, she began with an emporium in the small town of Orosei in the first half of the 1960s. She sold a little bit of everything, to the whole country, granted "booklet" payments supported by an embryonic structure, but an irrepressible hunger for success.
discover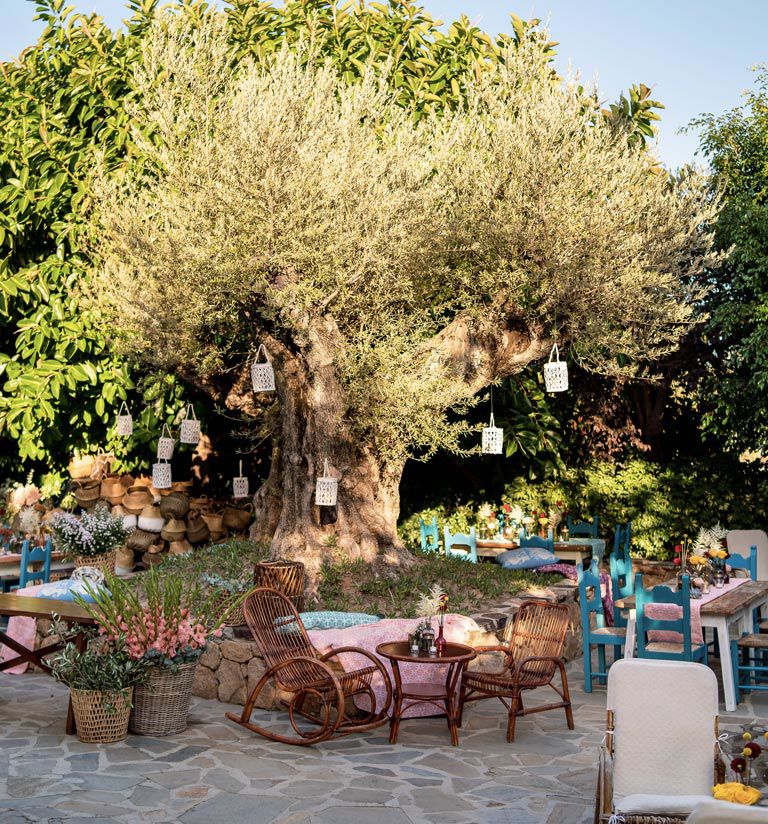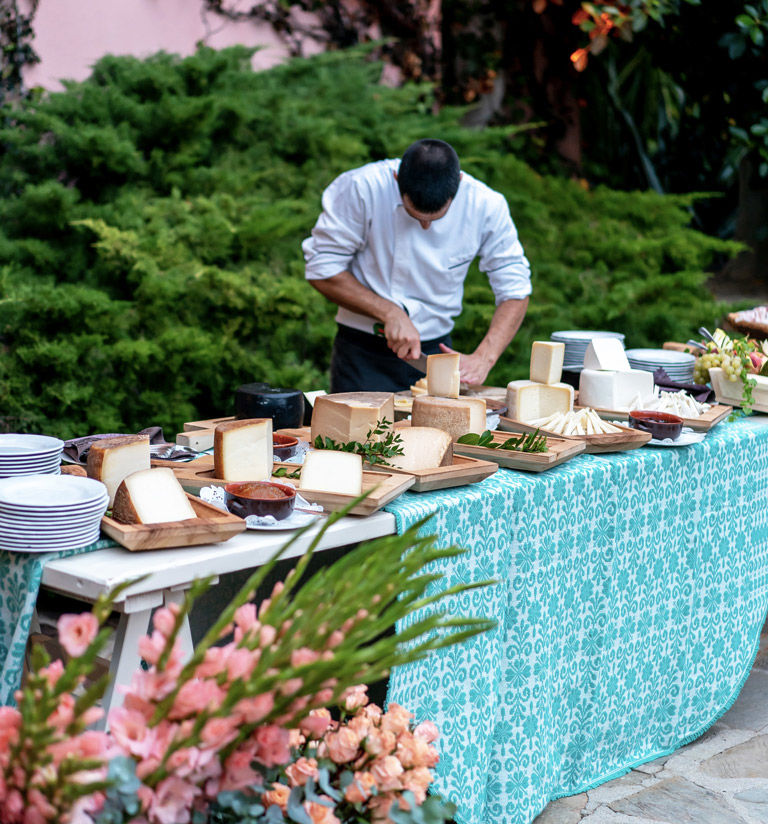 Our Manifesto
He used to tell us, "the world is full of beautiful hotels; our heart is service." We have the privilege of working with "family" employees, who trained in-house-because he had created an in-house training school-and found and married into Cala Ginepro. An immeasurable heritage.
discover