Resort
Cala Ginepro and I Giardini di Cala Ginepro Resort are resorts surrounded by greenery and overlooking the sea, offering all the services and comforts of large hotel facilities with a choice of different solutions, suitable for every need. The design of the facilities is inspired by the Mediterranean style and the resulting atmosphere is enriched by the sense of hospitality, as great and sincere as our Land.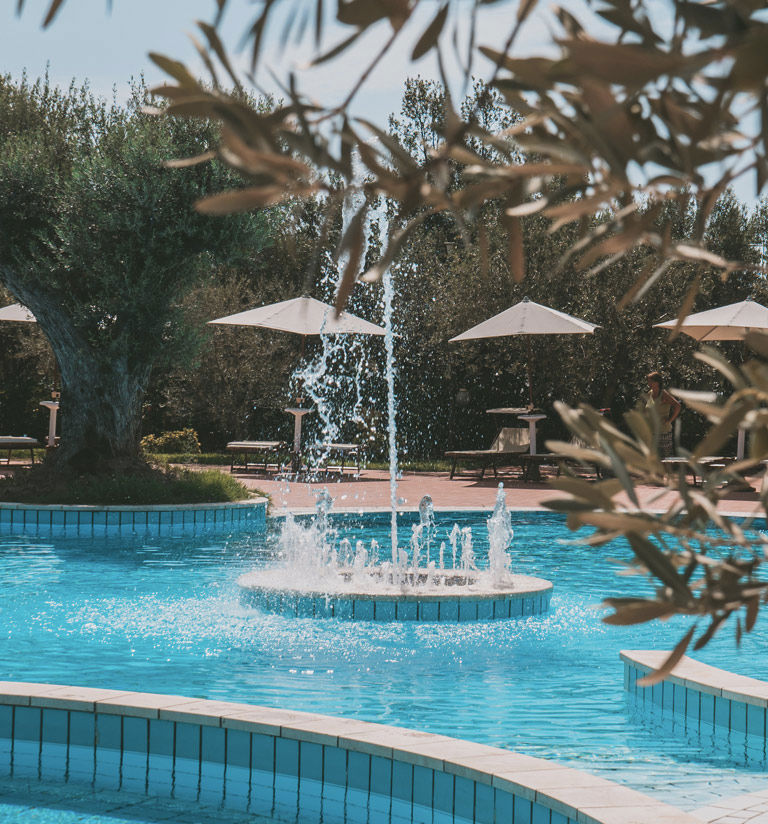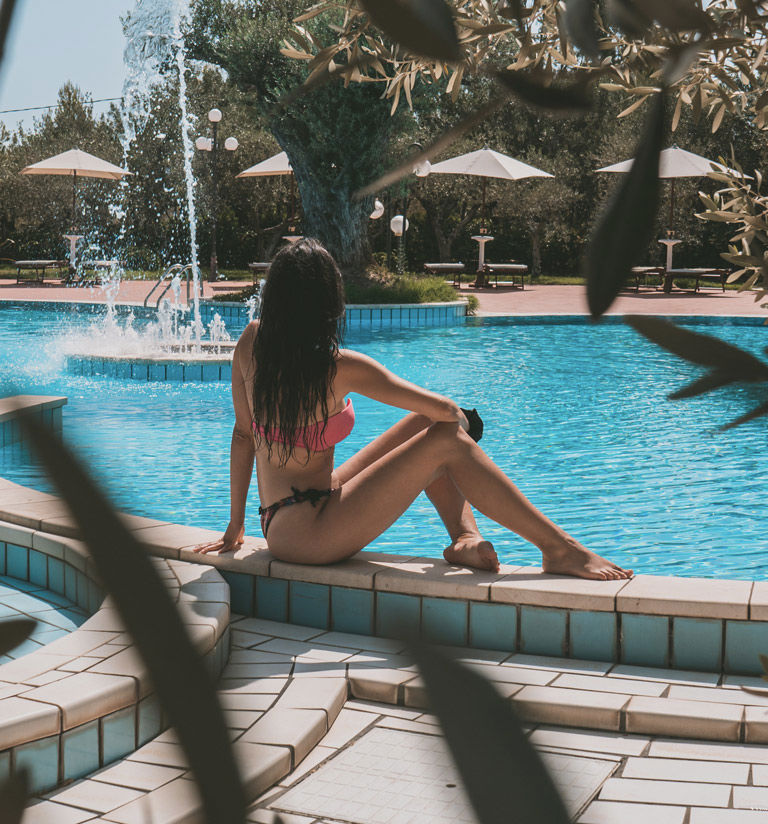 I Giardini di Cala Ginepro Resort
Elegant property in perfect harmony with the nature in which it is immersed, whose lines, typical of the Sardinian tradition seem sculpted by the wind. A true authority of style on the east coast of Sardinia, the Resort is just a few steps from the sea and the exclusive beach of fine white sand with gently rising seabed.
discover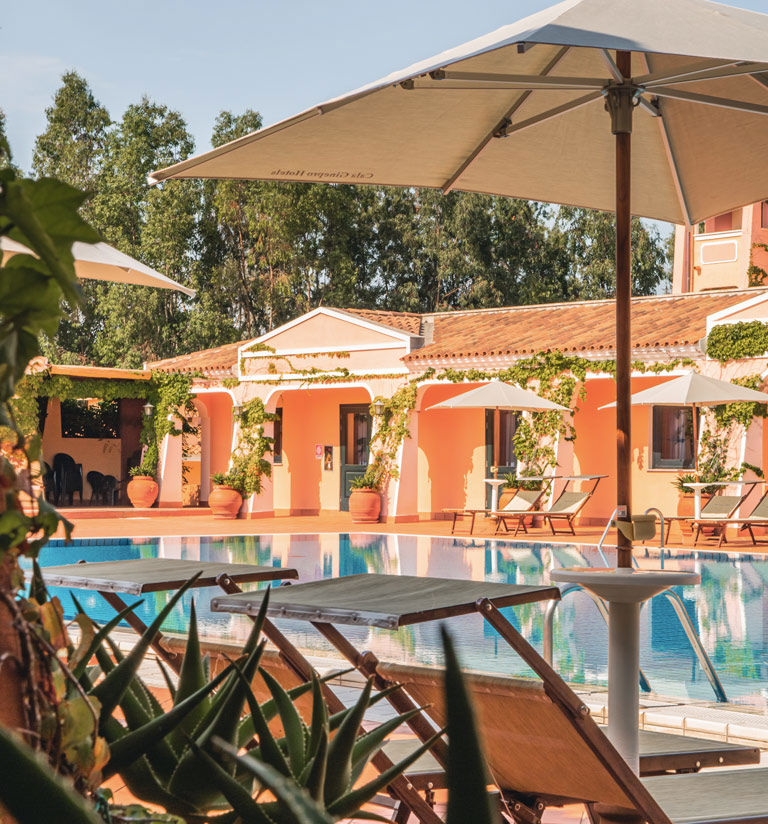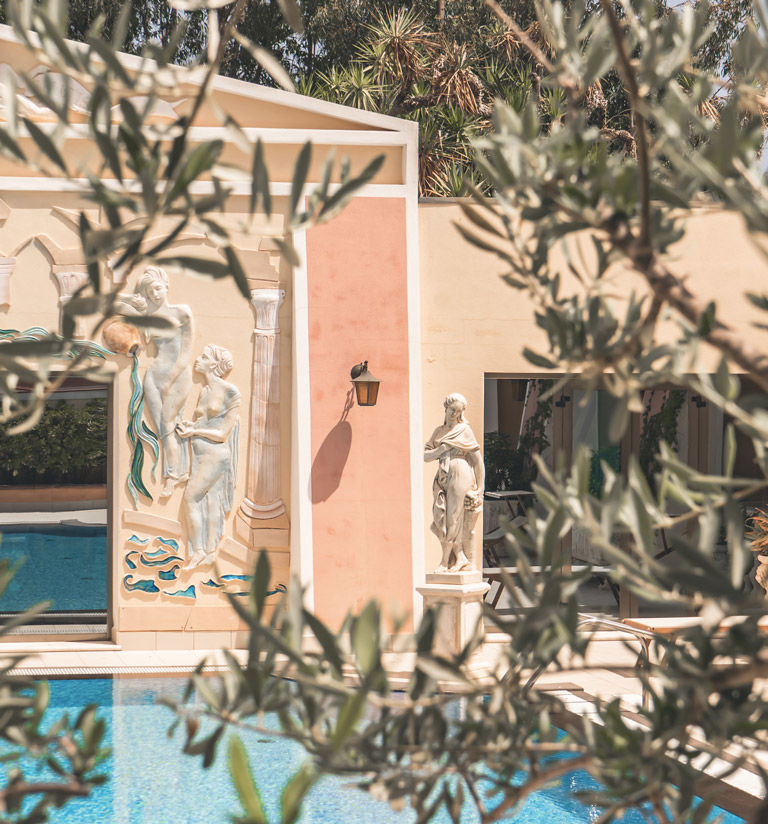 Cala Ginepro Resort&Spa
Set amid fragrant gardens and emerald waters, the elegant Resort overlooks a long beach of the finest sand, lapped by a crystal-clear sea, connected by a shady and lush private path.
discover