Between Land & Sea
The intent that moves the owners of Cala Ginepro Hotels goes far beyond that of offering a splendid vacation and has as its noble purpose that of leaving in the hearts of its guests an indelible mark of the beauty, warmth and enchantment that this Land can offer, which gives a new point of view. And it is precisely with this attitude that a truly wide and rich offer of experiences to live is proposed, suggesting places and itineraries that can lead you to enjoy all the magic that Sardinia holds. In Cala Ginepro every corner offers a surprising panorama, a play of colors between land and sea that will be the background that will accompany all your experiences.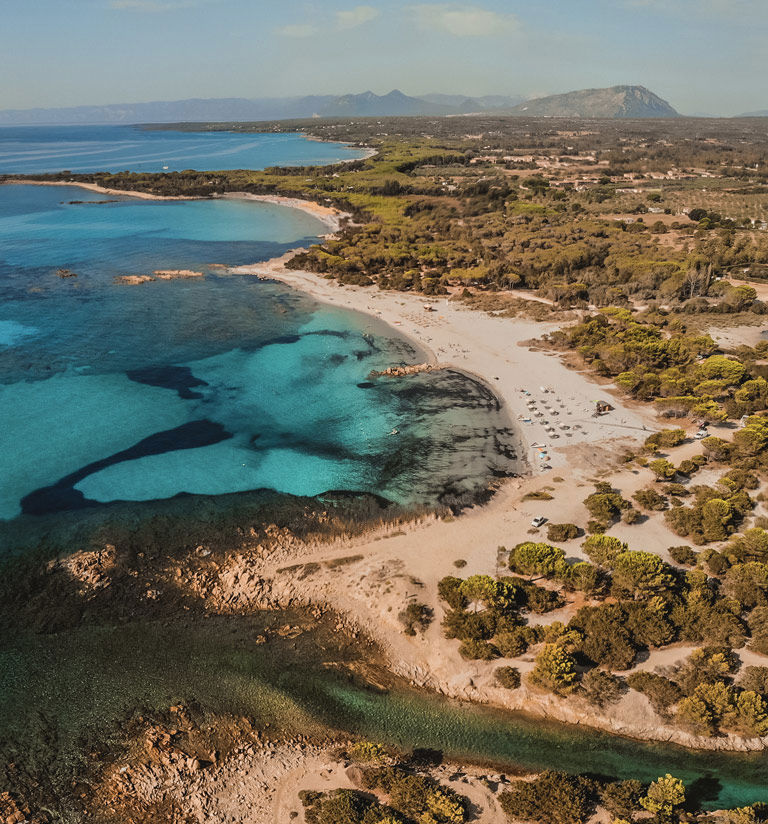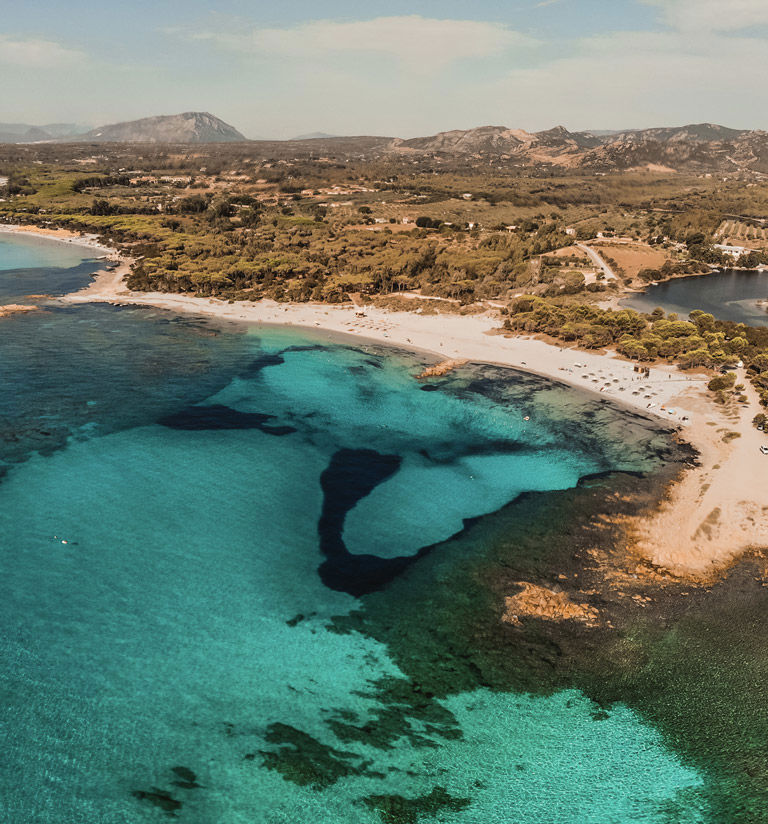 Sea
Enjoy a unique sea among the most beautiful in the Mediterranean and discover the hidden treasures of this area, which with its 30 km of coastline presents numerous beaches and coves each with its own charm. Experience and live every moment intensely by relaxing in the sun at the beautiful equipped beaches, or in the water with boat excursions, swimming, underwater exploration and many other exciting attractions.
discover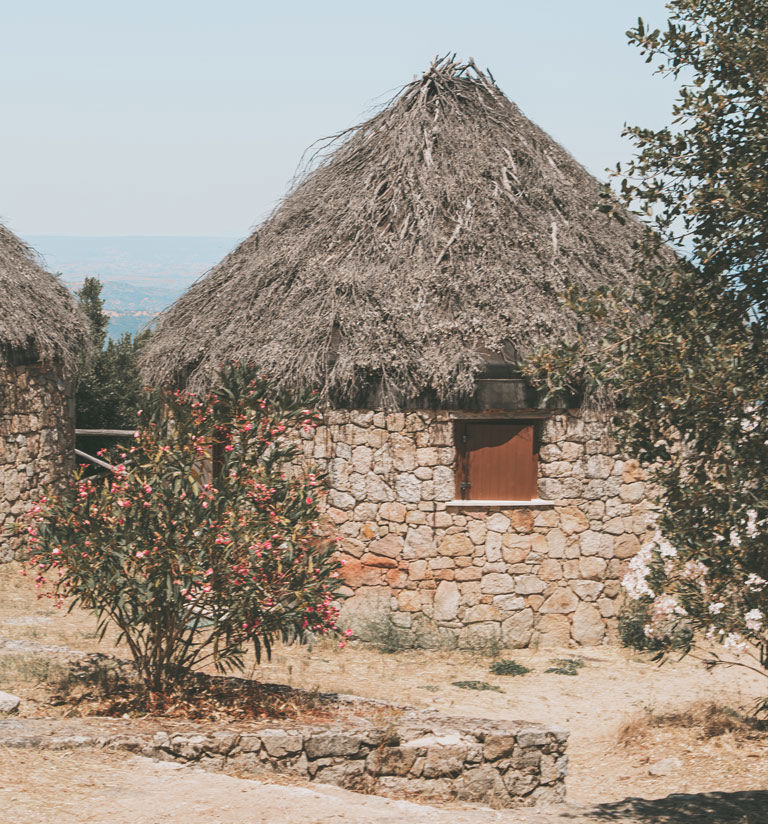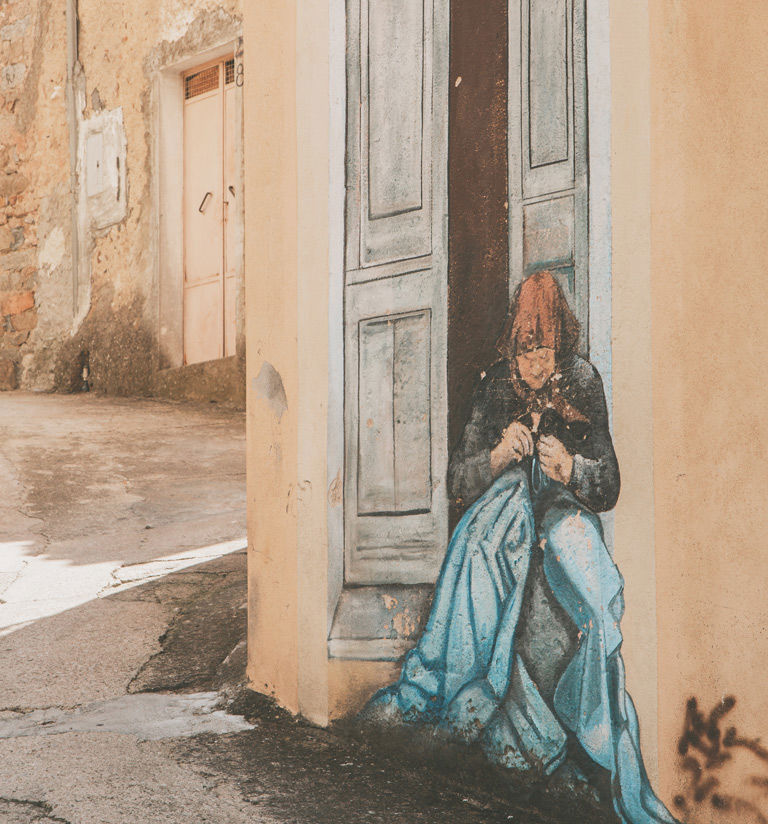 Land
The Sardinian hinterland is a fascinating world of sounds, tastes and traditions that have been lost over the centuries. Its nature, in many stretches still wild, still preserves intact all its primordial characteristics. The history of these places passes down customs and traditions that have never been lost. Here one breathes a strong sense of belonging and identity is reinforced in a play of songs, dishes and products that only this land, if respected and loved, can give.
discover