I Graniti Villa
Set in the highest and most panoramic part, on a dominant hill, among the granite formations shaped by the weathering, from which they take their name, Villa "I Graniti" is distinguished by the harmony with which it is inserted in the enchanting natural context that surrounds it.


With an unparalleled panoramic view between the land and the sea, among Mediterranean essences and mastic trees, the apartments that make up the Villa are furnished in full Mediterranean style, with a distinctly functional character.


The choice represents the perfect balance for those who want a vacation by the sea, but with a privileged look inland, authentic and wild, all to be discovered.


Choose from different types such as two-room and three-room apartments that can accommodate 4 to 5 people. Personalize your stay with the services and atmosphere of the Sos Alinos residence.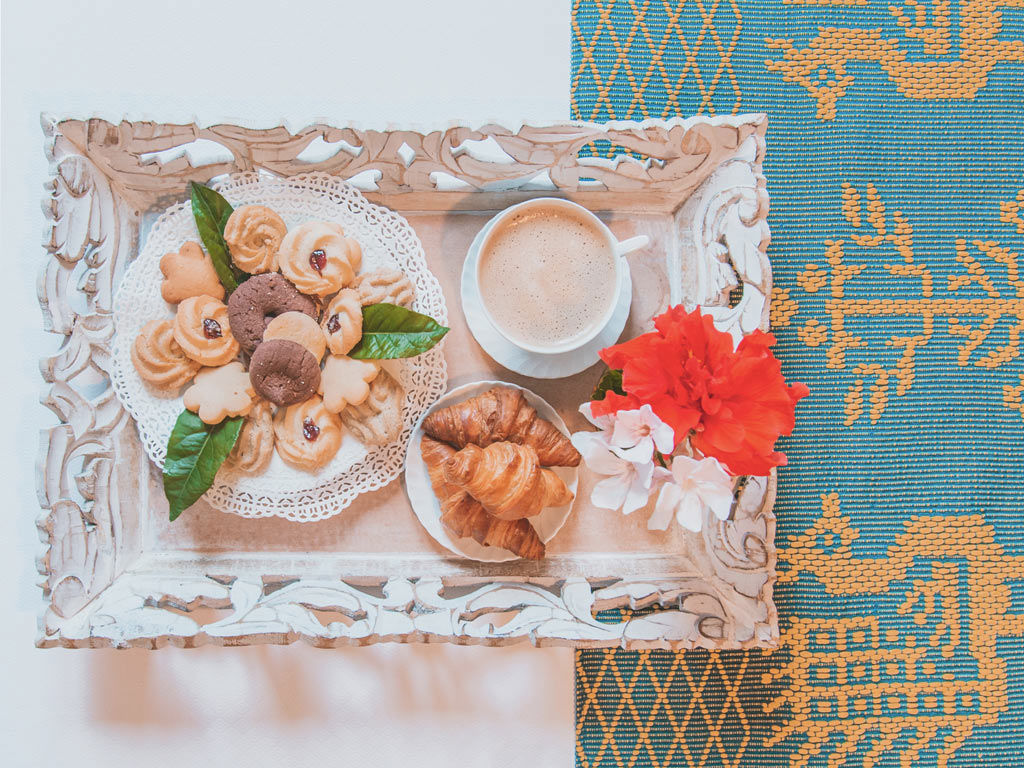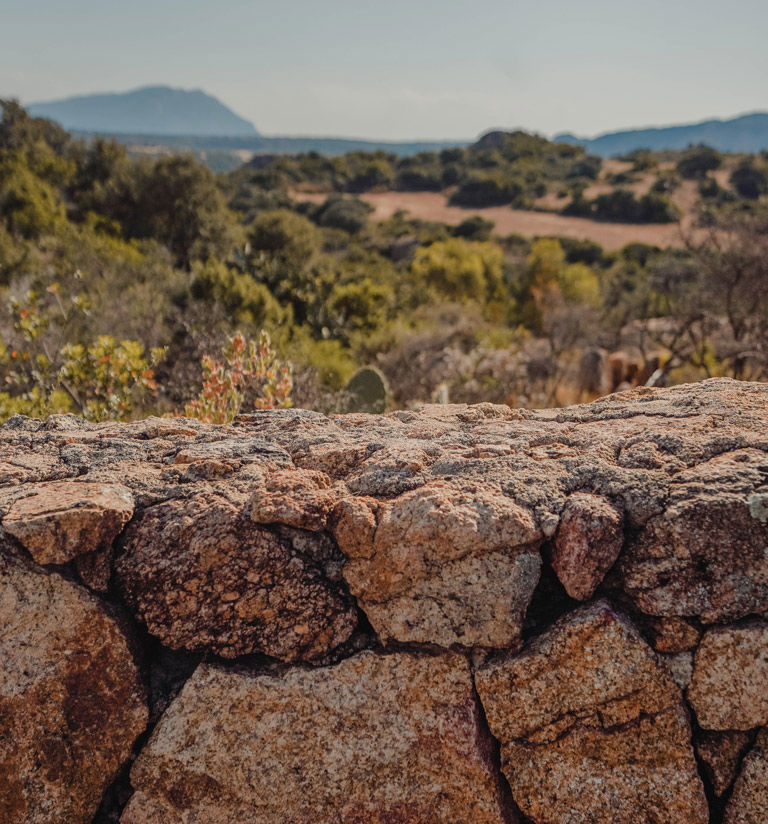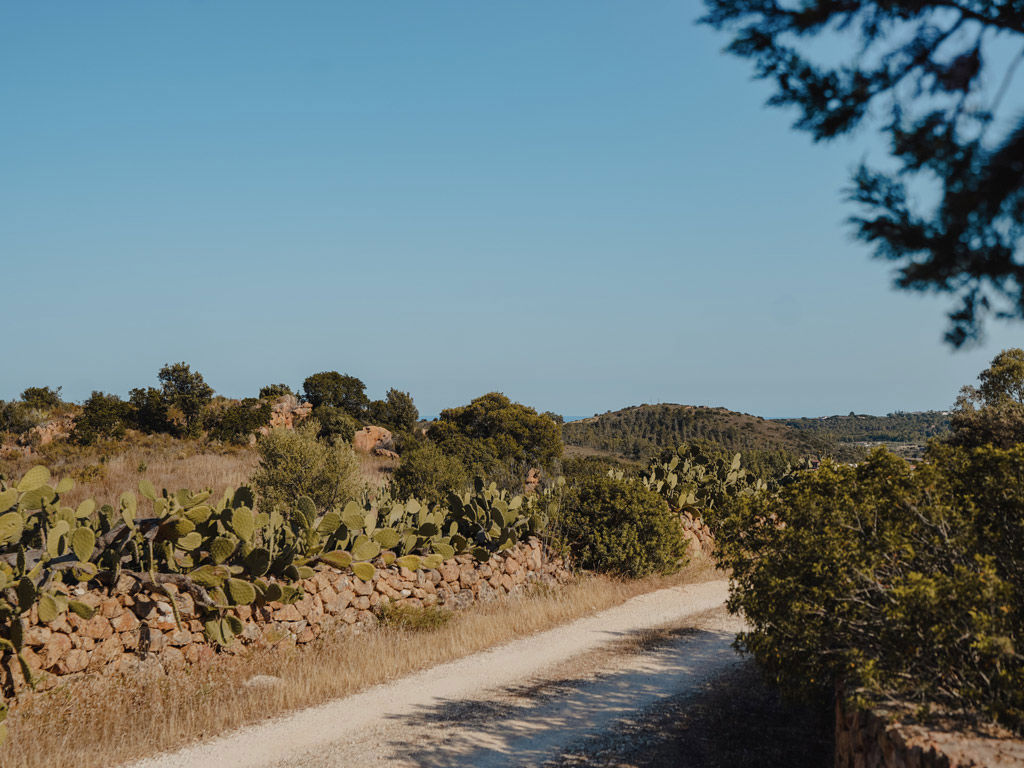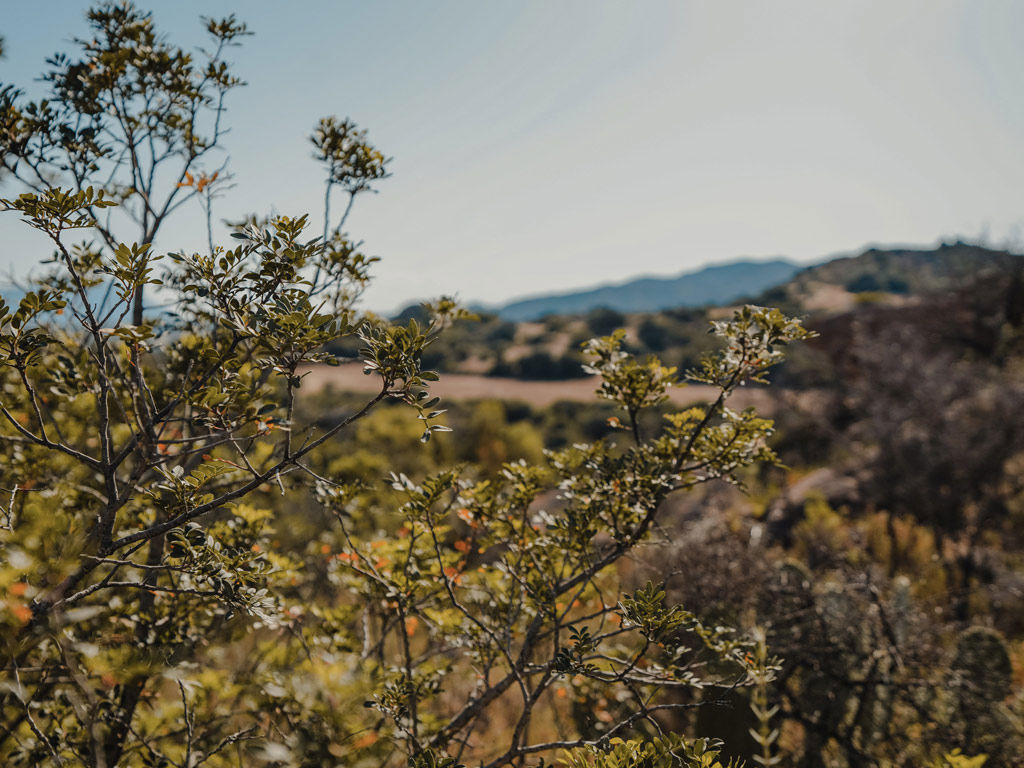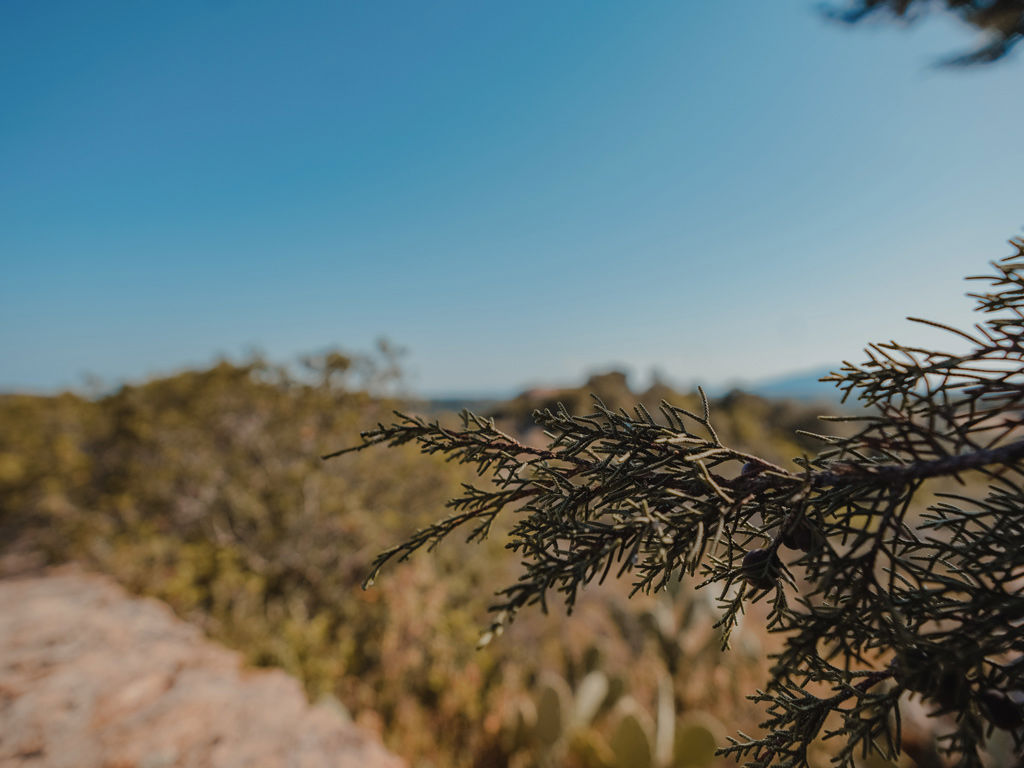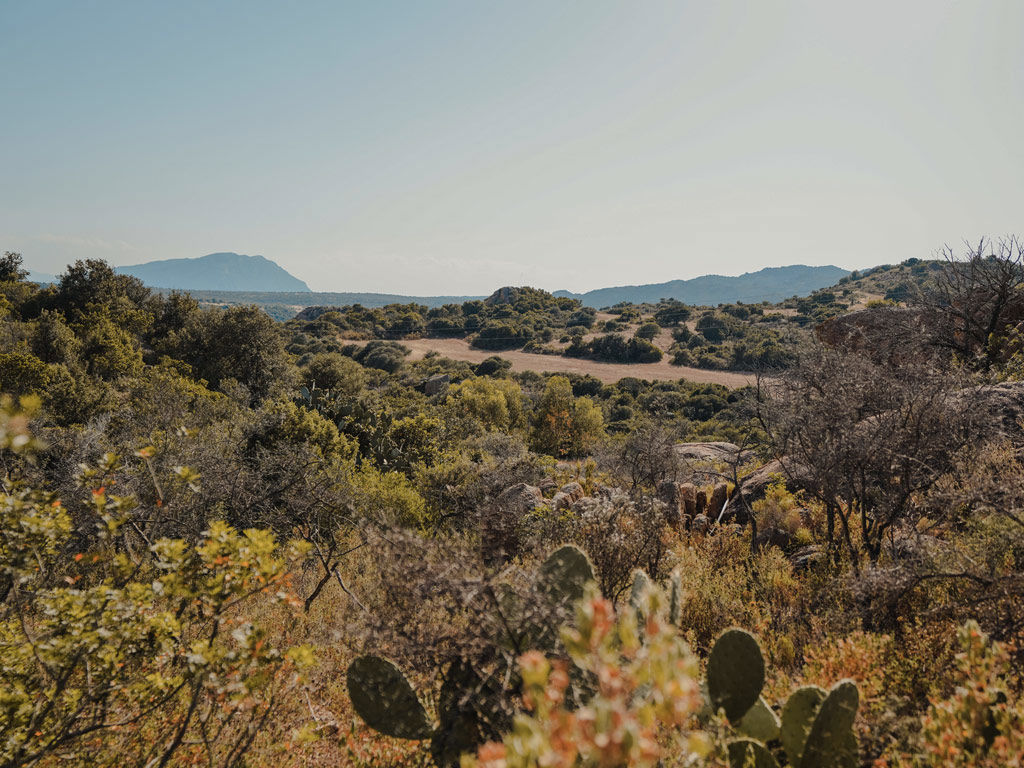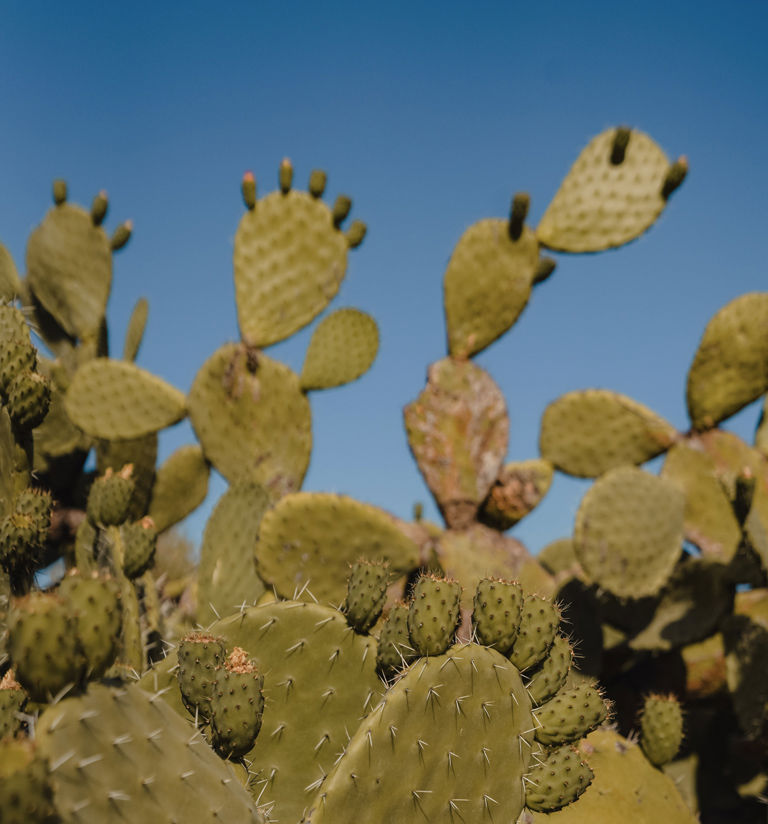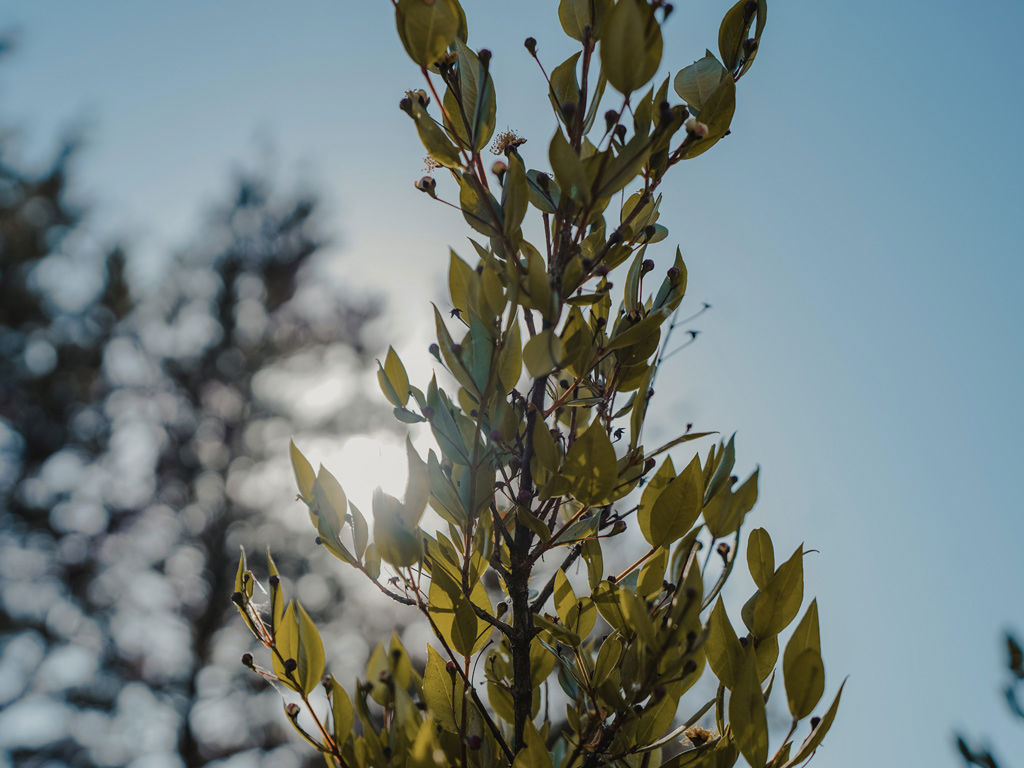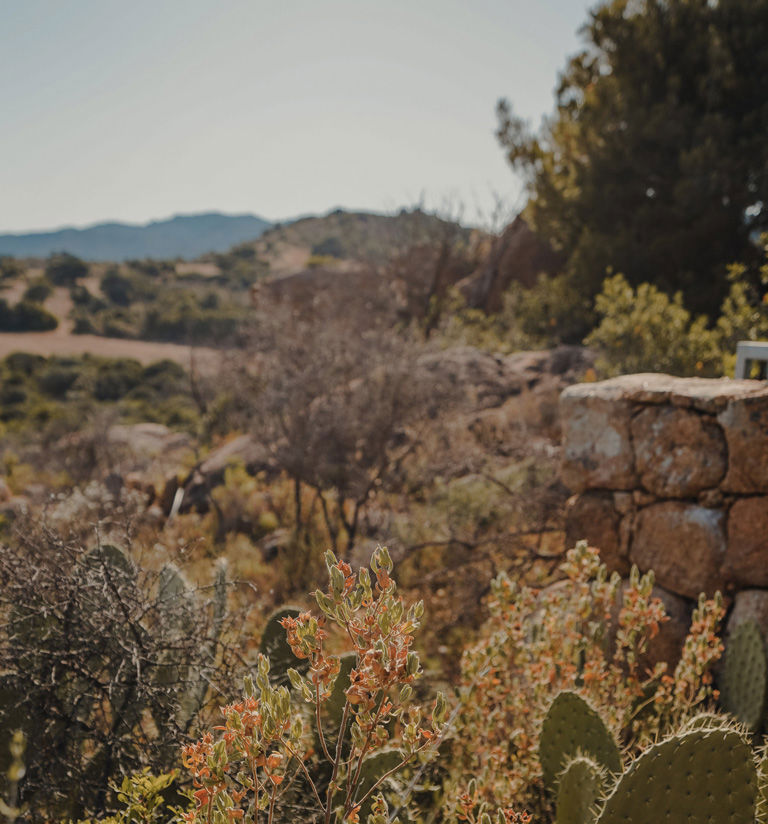 Why stay here
Evocative and natural views
Maximum privacy by location
Short distance from
Comfortable Mediterranean-style apartments
Receptive services of Residence Sos Alinos